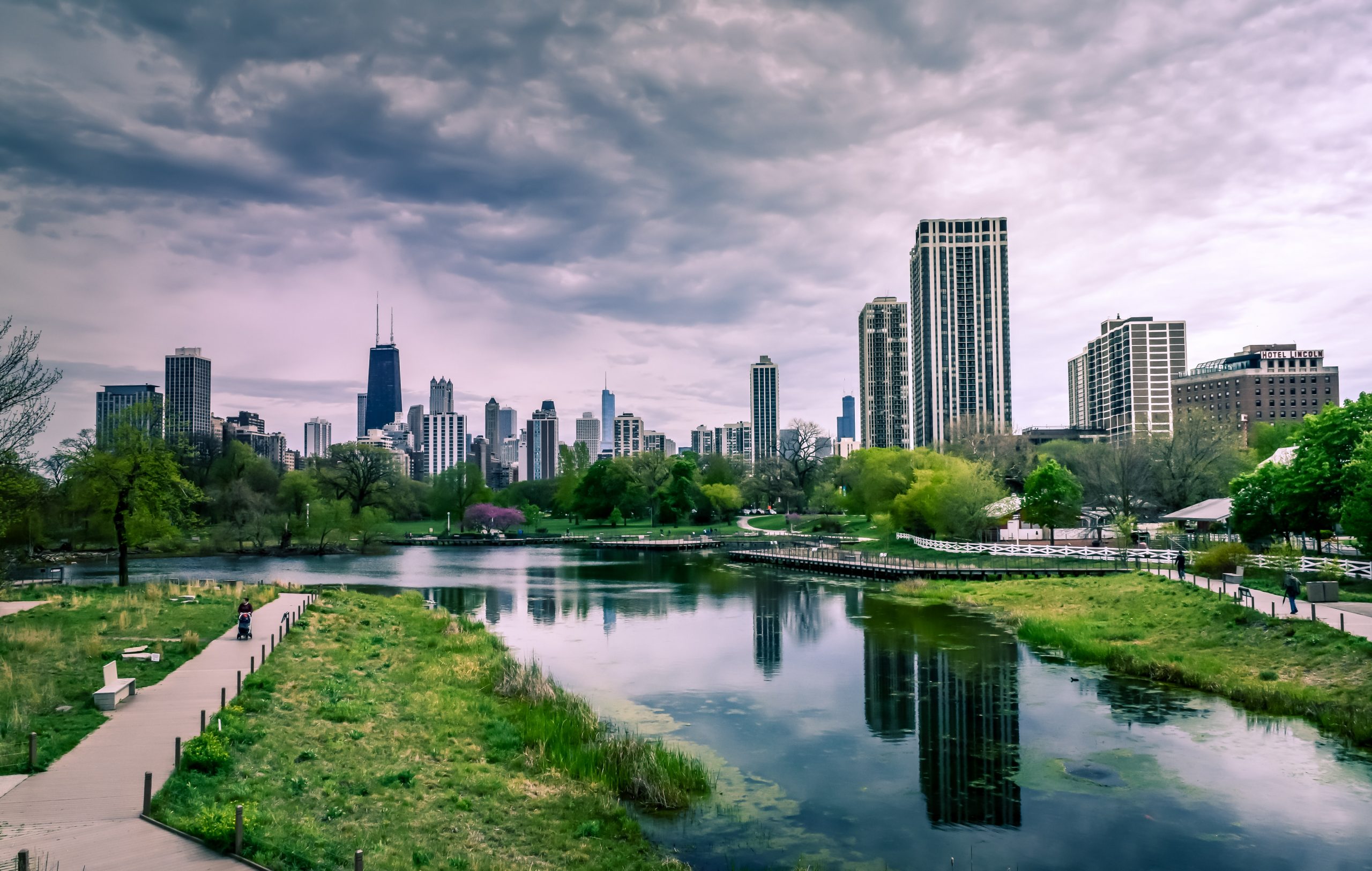 Webstival on innovation in finance for Nature-based Solutions
Join us on 14th and 15th of June for the NATURANCE virtual festival! We will explore the potential of finance and insurance instruments and  innovations to drive the adoption of nature-based solutions and restore nature. 
Targeted thematic discussions, interactive workshops and presentations of innovative solutions, will create dialogue and offer industry insights. The webstival will provide opportunities for skill building, and create a marketplace for matching demands and offers for innovative financial solutions at local and regional scales across Europe. 
The event will bring together finance with nature-based solutions experts, insurers with disaster risk professionals, European, regional and local policy makers with innovators and many more. We extend our invitation to all those with expertise or interest in financial innovation and insurance instruments for ecosystem restoration and biodiversity. Together we can explore new ideas and collaborate on innovative solutions that can contribute to overcome the finance and investment gap in protecting and restoring nature.
We warmly invite you to participate and engage with experts and thought leaders in the field of nature-based solutions and innovative finance.
Please register here for the virtual festival on nature-based financial, investment, and insurance instruments organised by the EU-funded NATURANCE project. More information and the detailed agenda can be found in the webstival brochure.