The first NATURANCE General Assembly took place in Amsterdam, the Netherlands, on 21-22 September, 2023. The event was hosted by the Institute for Environmental Studies (IVM) at the New University Building of the Vrije Universiteit. The assembly included representatives of each partner and was chaired by the coordinator Jaroslav Mysiak.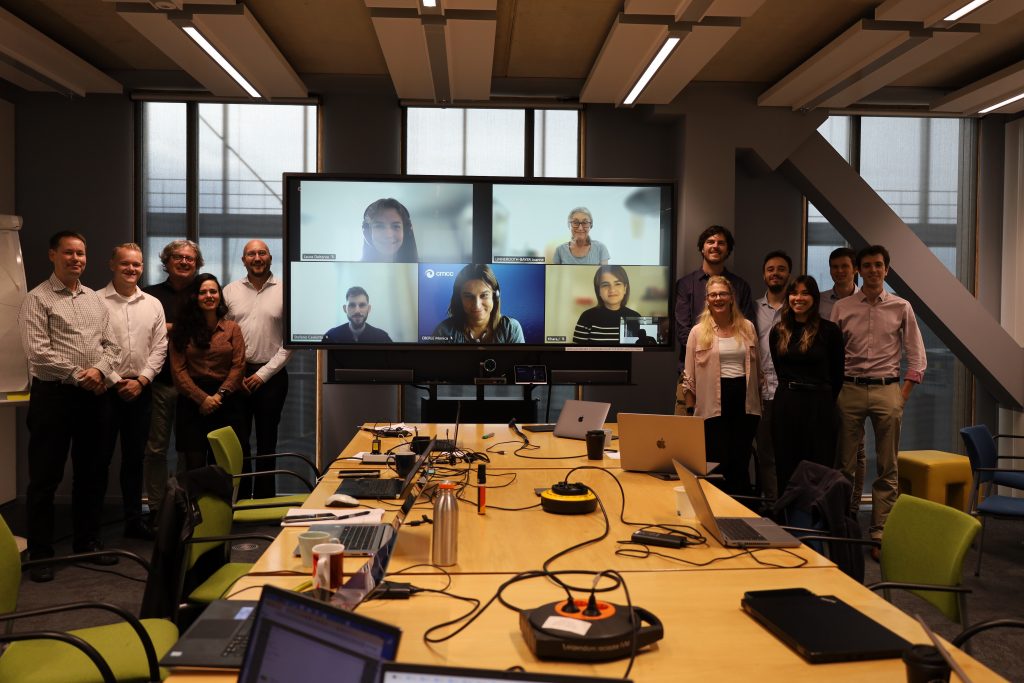 During the Dutch rendezvous, the consortium presented updates and progress as well as evaluated and analysed outcomes and results of the project. Discussions of the challenges faced so far and future opportunities enlivened the two-day meeting which was enriched by five inspirational talks.
In the first day, Swenja Surminski (Grantham Research Institute, LSE and Marsh McLennan) kept a speech entitled "Nature and insurance: recent trends and developments" whereas Ariane Kaploun (AXA climate) spoke about the role of the private sector in supporting and implementing nature-based solutions (NbS) in the risk financing space. In the next few weeks, the recordings will be available in the project's channels.
Helen Toxopeus (Utrecht University), Vylon Ooms (Dutch Association of Insurers) and Marija Bockarjova (University of Twente) joined the assembly in the second day, speaking about, respectively, financing mechanisms for NbS; flood insurance in the Netherlands; NbS for limiting flood risk.
After that, the partners broke down the work plan of the next months, focussing on the innovations labs, the upcoming in-person festival and the online citizen forum. Finally, the Indonesian buffet style dinner on a Amsterdam canal boat was a tasty team building moment!